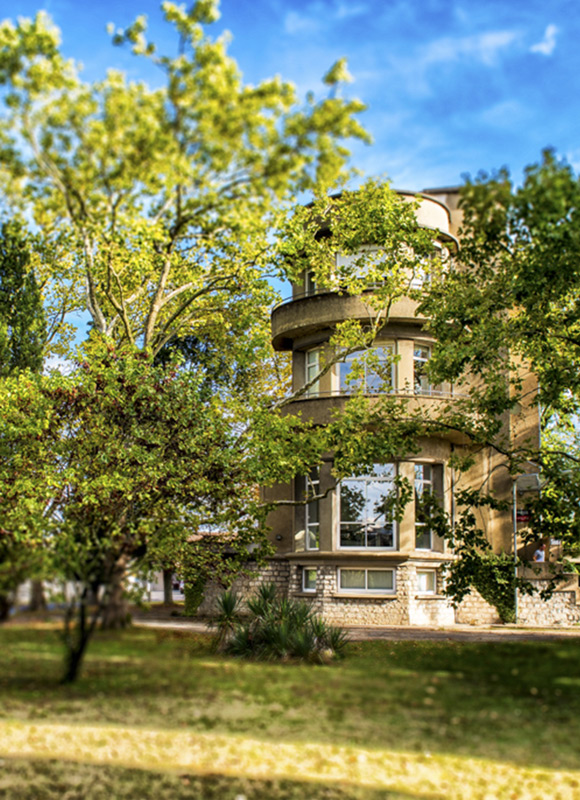 Prototyping Workshop
L'ATELIER Daedalus boasts a team from the worlds of design and industry. Our tailored services guarantee the technical compliance of your design.
With no less than 30 years of experience, we work mainly in Consultancy, R&D and Prototyping for the Luxury Retail, Wine and Spirits, Perfume and Cosmetics sectors.
Using the same processes as in industry (photo-engraving, offset printing, screen printing, gilding, embossing, forming), our mockups and prototypes help you try out different technical solutions for your packaging and explore the designers' creative ideas, while respecting feasibility constraints (technical requirements, budget, photo-engraving documents, colour composition).
Do you have an ambitious design in mind? Are you in search of materials or colours? Are you encountering difficulties with technical platforms or industrial production? Contact us and we will produce the packaging mock-up that meets all your requirements.
A unique interface between design and production
Our tailored services guarantee the technical compliance of your design, whether it is by photo-engraving, printing or forming.
In tune with the realities of industry
Our manufacturing techniques are the same as in industry and guarantee exactly the same quality and finish as your final product, while meeting feasibility requirements.
Finding the right colours, effects and materials
L'ATELIER takes part in your quest for the right material, colour and atmosphere effects for all your packaging projects: colours, varnishing, screen printing, embossing, pressing, colour cards, etc.